Trusted And Experienced Legal Representation
When your rights are at stake, we do not back down. At Mingledorff Law, our Houston Trial attorneys have been trying cases and pursuing their clients best interests since 1984. The Mingledorffs know their way around Harris County courts, Ken and Judy were assistant district attorneys and Ken also served as a former special judge in Harris County Criminal Court.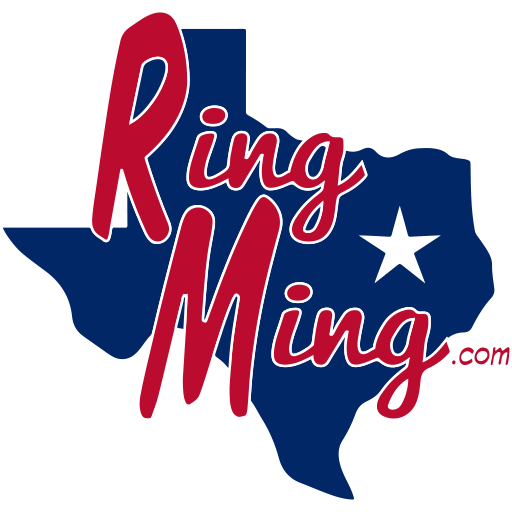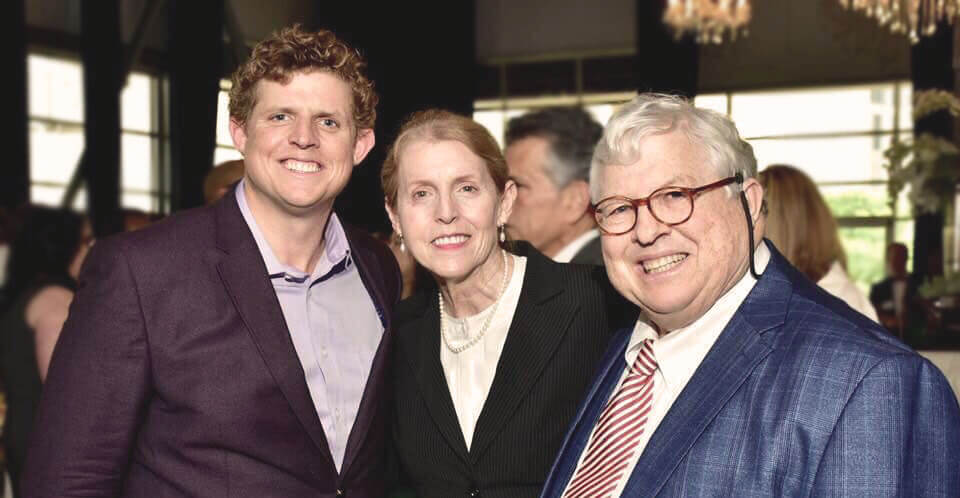 Experienced Trial Lawyers ~ ESTD 1984
When We Represent You, You Become Part Of Our Family
With more than 60 years of combined legal experience, our lawyers can provide you with an aggressive criminal defense. We will stand up for you against criminal charges whether rape, murder, federal drug charges or theft. If a school board discipline hearing is the issue, we will fight to protect your child's future.
DWI
After a DWI arrest, there is no time to delay. We will fight to dismiss or reduce the charges. We spend our days in the courtroom and know how to win.
Our attorneys have completed NHTSA field sobriety training and we know what to look for when challenging these cases.
Strict time limits in DWI cases affect your driver's license privileges. Learn more by talking with us right away.
Helping Personal Injury Victims Across Harris County
Our attorneys understand the challenges you face after an accident, including paying bills during your recovery. Let us help. We represent the victims of motor vehicle accidents, dog bites, and dangerous property caused by other people's negligence.
We will not stop fighting in pursuit of maximum compensation of damages which may include medical costs, lost wages, future loss of enjoyment of life, and pain and suffering.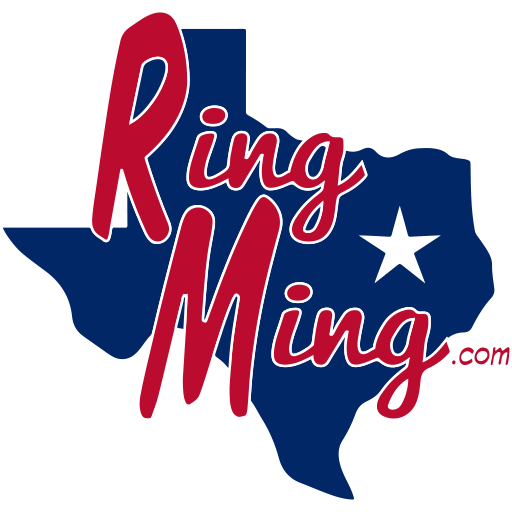 Areas We Serve
In Harris County and beyond, Mingledorff Law has become a known and trusted name for quality legal representation. As former assistant district attorneys, we do not shy away from trial – we are always prepared to fight for you.
60+


Years of Combined Experience

We are an aggressive trial-oriented law firm who works for you. We pride ourselves with the level of efficient teamwork and personal service we provide in pursuit of our client's best interests. Protect your future! Call us now for a consultation!
Don't wait days or even weeks to speak with an attorney. We offer immediate appointments and answer our phones 24/7.
FREE CASE EVALUATION 713-832-6464